Facebook groups are a great place to build community and get access to the latest updates in the field of artificial intelligence. There are plenty of great Facebook groups out there for people to get involved in but here are 5 of my favorites.
These groups are targeted for people interested in AI, they do not necessarily have to have a technical background. I have also included groups I have found useful for tutorials while teaching myself machine learning.
1. Beginning Data Science, Analytics, Machine Learning, Data Mining, R, Python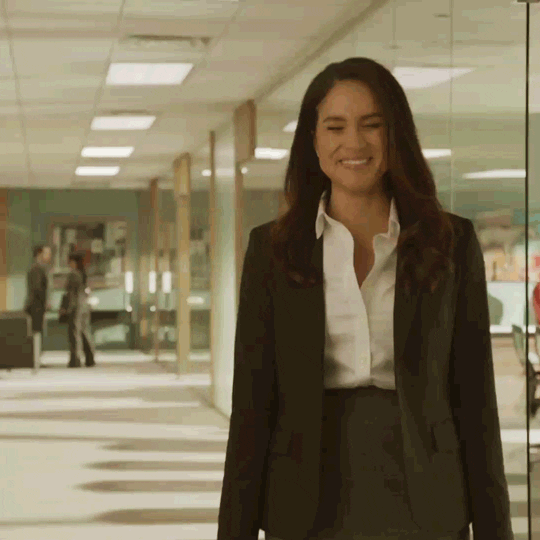 2. Python Machine Learning
Want to start teaching yourself machine learning? Check out my post on choosing a course.
Ready to get started with Machine Learning Algorithms? Try the FREE Bootcamp
3. Data Mining / Machine Learning / Artificial Intelligence
4. Artificial Intelligence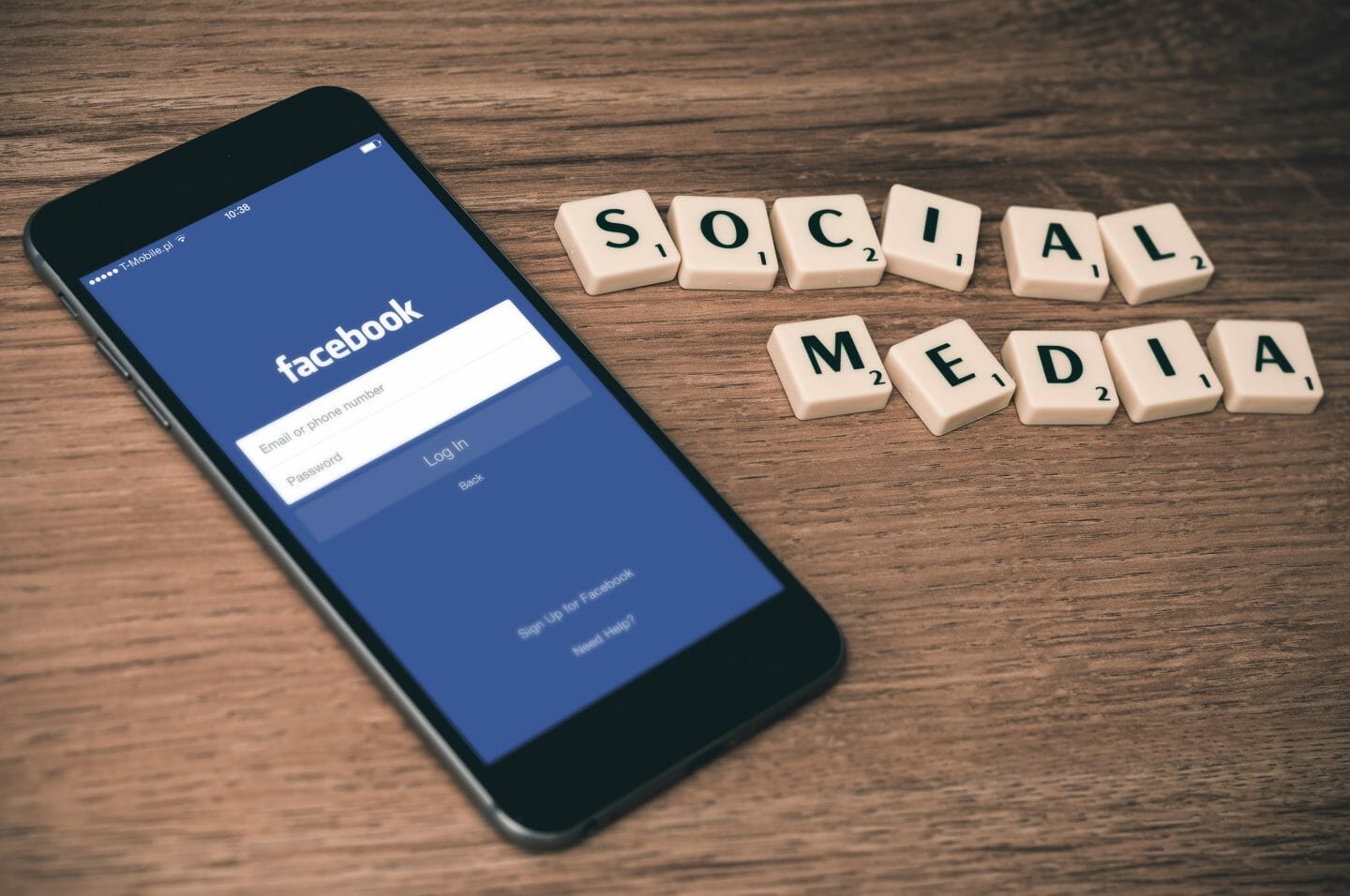 5. Deep Learning / AI
There you have it – 5 of my favorite Facebook groups for AI. Do you agree with my thoughts? Let me know in the comments below.
Love it? Pin it!