YouTube is an excellent resource for people wanting to learn pretty much anything. There are infinite numbers of topics covered by the broad range of tutorial videos, including machine learning!
Below are 5 of my top pick YouTube tutorials for people looking to teach themselves machine learning.

1. Machine Learning – Andrew Ng, Stanford
2. Introduction to Convolutional Neural Networks for Visual Recognition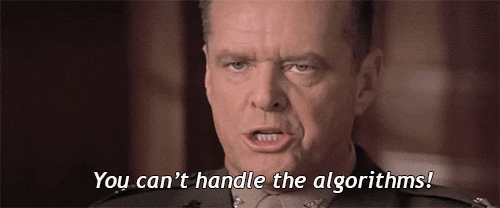 3. Neural Networks
POPULAR PRODUCTS
4. Deep Learning Algorithms in Python
Want to go deeper than YouTube tutorials? Check out my post on choosing a machine learning course.
5. Machine Learning in Python
So there you have it! These are some of my favorite YouTube tutorials on machine learning but what are yours? Let me know in the comments below.
Love it? Pin it!