There are plenty of great resources out there for people interested in learning more about the different uses of artificial intelligence.
Artificial Intelligence blogs, in particular, are a great way to keep up with all the latest news.
Aside from Artificially Intelligent Claire (clearly the best artificial intelligence blog ;P), there are several great resources for you, here are 5 of my favorite.
1. Machine Learning Mastery: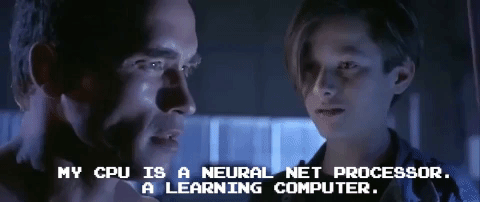 2. i am trask
Ready to get started with Machine Learning Algorithms? Try the FREE Bootcamp
3. Google AI Blog
4. A chatbots life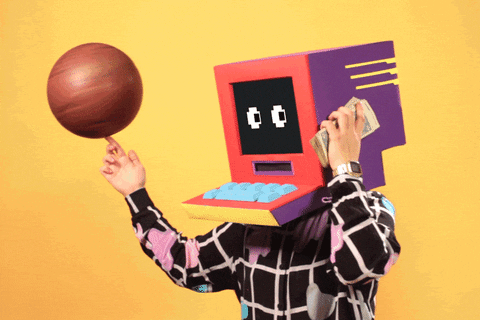 5. HackerEarth
So there you have it – those are 5 of my favorites, do you agree? Let me know in the comments below.
Love it? Pin it!