Welcome to Artificially Intelligent Monday Tech Motivation! Today I'm profiling the first black woman in space, Mae Jemison
This article is a little pick me up to start your week in tech with a little bit of motivation.
This segment will be profiling inspiring people working in tech from across the board and sharing why they can be a source of inspiration. In addition to this, I'll share some of the key takeaways I believe are relevant for each of us as we navigate our own lives in tech – no matter where we are currently.
For today's profile, let me introduce you to Mae Jemison.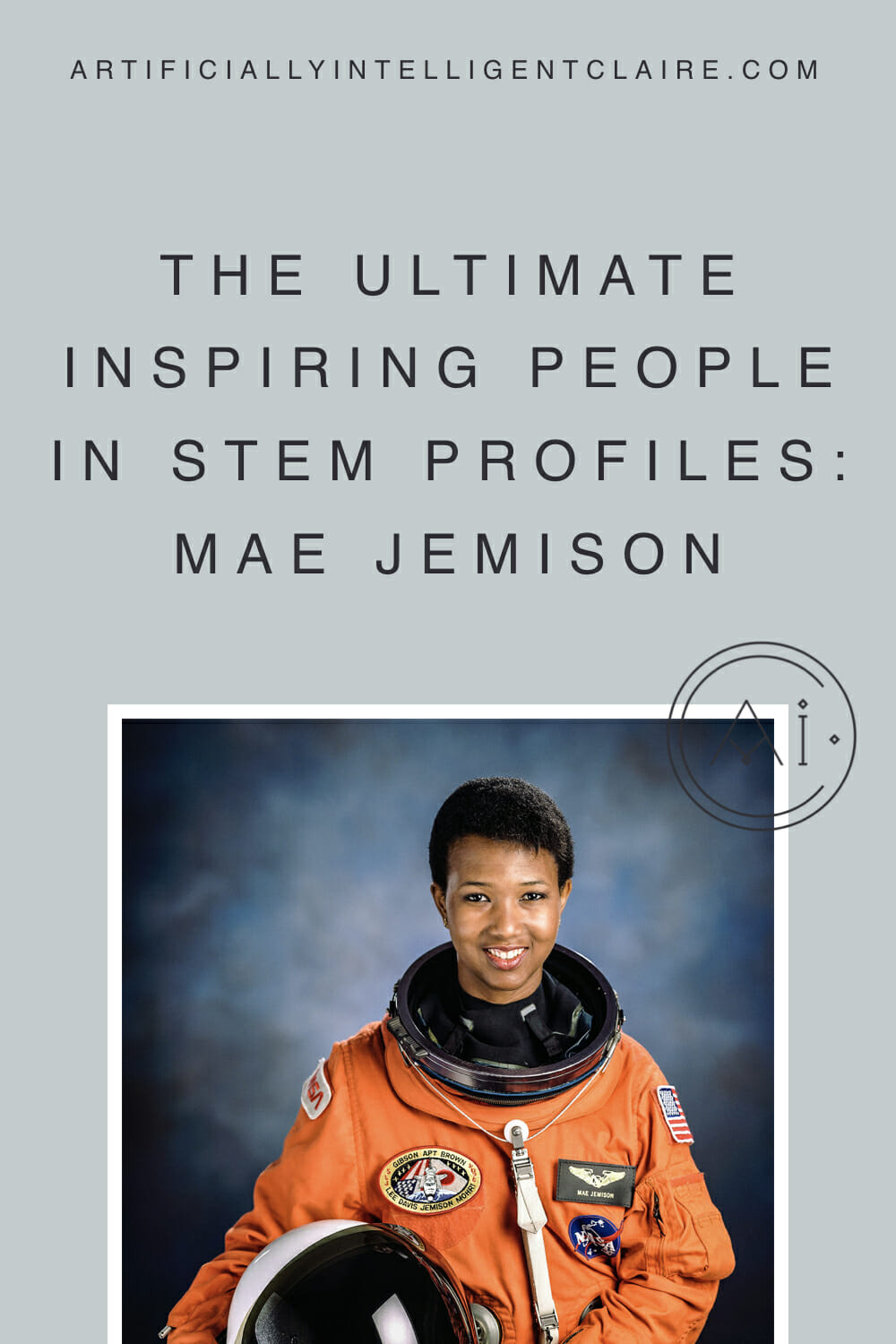 Who is Mae Jemison?
Mae Jemison was the first black woman in space!
As an astronaut she spent over 190 hours in space, launching in 1987.
As if that wasn't enough of an achievement she is also a medical doctor, accomplished physicist and formed a non-profit education company. Through this she is the principal of the 100 Year Starship project funded by DARPA
In addition to this, she has received numerous awards and honours for her work.
Why does she inspire me?
It's hard not to be inspired by the first black woman in space.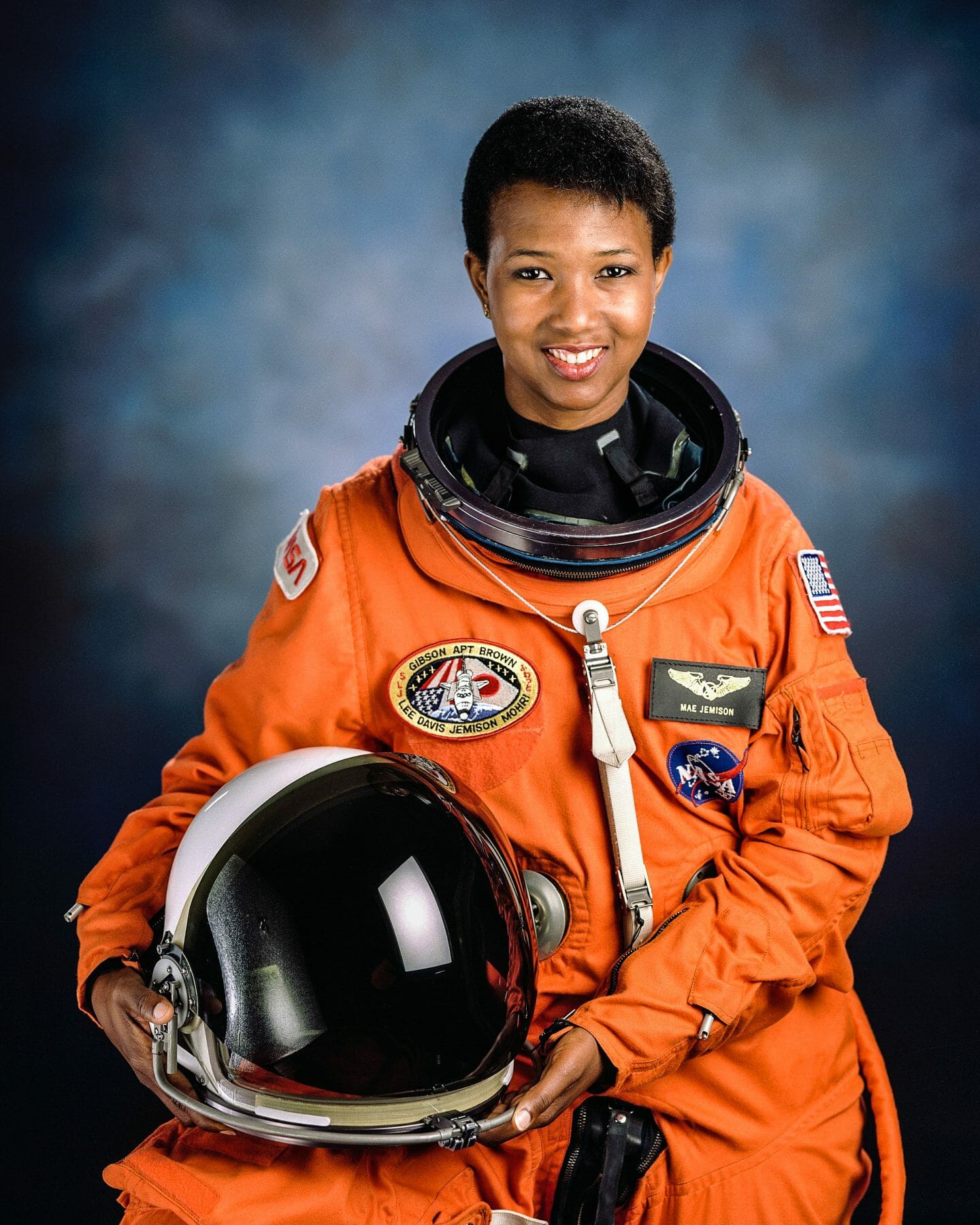 Mae Jemison has done so much to inspire every person working in STEM and beyond.
Taking the astronaut as one thing, she has also worked in the peace corp and works tirelessly to encourage children to take up STEM subjects.
She has the ultimate can do attitude and is the force behind one of my favourite inspirational quotes:
' Never be limited by other people's limited imaginations'

Source: Mae Jemison quotes
First things first, you need to get yourself a machine learning project portfolio. Click here to join the FREE Bootcamp that will help you build a strategic portfolio that will get you noticed.
What we can take from Mae Jemison's story?
There is so much we can take from Mae's story to be inspired by.
The main thing is to follow your dreams. Do not let other people limit you on the way to where you are going.
When you stay focused on your dreams and keep pushing towards them, anything is possible.
When you look at the way she has not allowed herself to be limited by others you can see how you can do the same.
Nobody knows your own capabilities better than you – believe in yourself and go for it!
Thank you, Mae for inspiring us!
Read more about inspiring Women in Tech here.