Welcome to Artificially Intelligent Monday Tech Motivation! Today I'm profiling the genius who won multiple Nobel Prizes, it's time to talk about Marie Curie.
This article is a little pick me up to start your week in tech with a little bit of motivation.
This segment will be profiling inspiring people working in tech from across the board and sharing why they can be a source of inspiration. In addition to this, I'll share some of the key takeaways I believe are relevant for each of us as we navigate our own lives in tech – no matter where we are currently.
For today's profile, let me introduce you to Marie Curie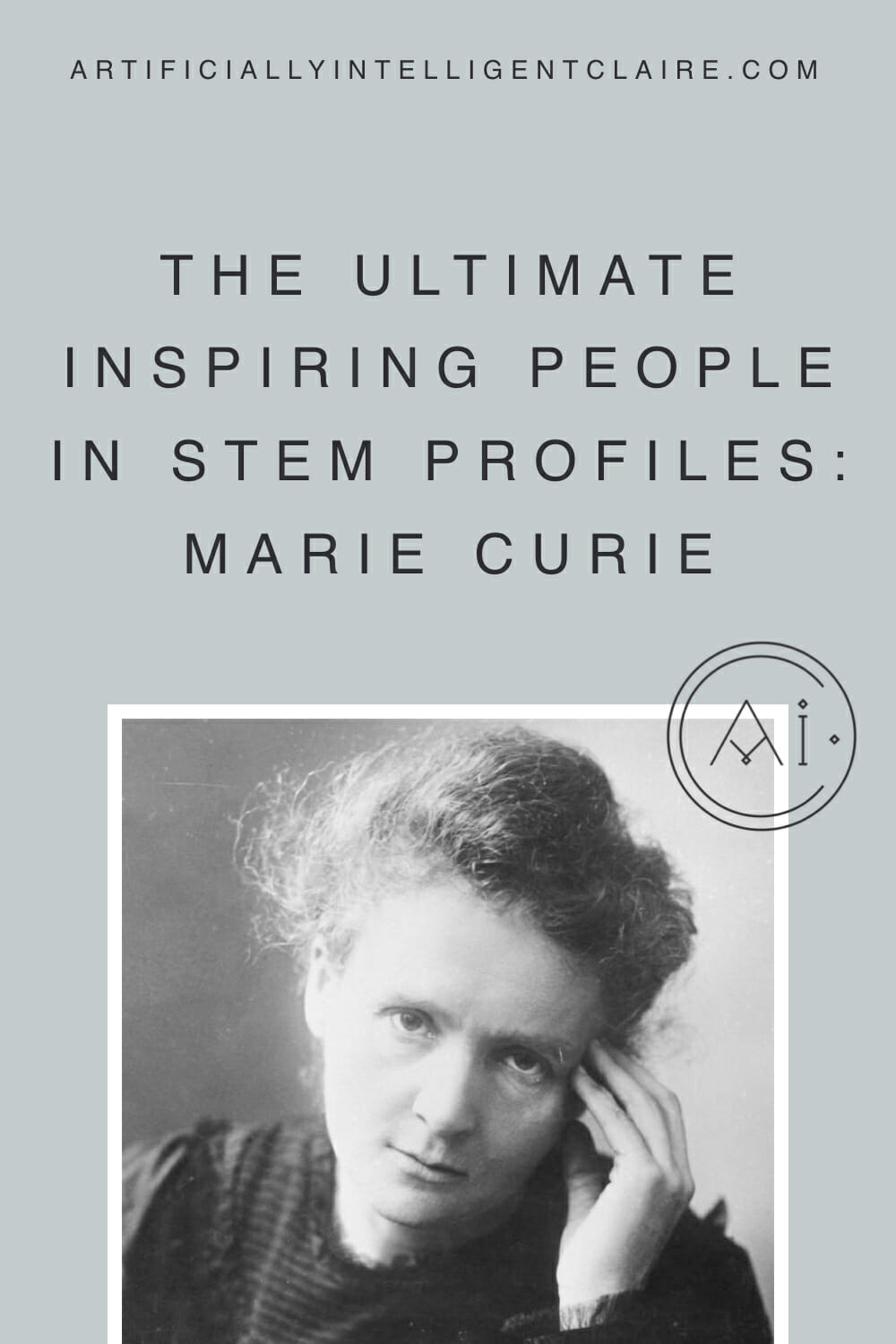 Who is Marie Curie?
Marie Curie is the genius behind the discovery of radiation.
Marie was born in Poland in 1867. She was the daughter of teachers and passionate about educating herself.
Despite being an excellent student at school Marie was forbidden from attending the then 'men only' University of Warsaw. Instead she furthered her education in Warsaw's "floating university," a set of underground, informal classes held in secret.
She became a Chemist and went on to become the first person ever to win 2 Nobel Prizes. The first was in physics for her work in the discovery of Radium. Then she won the award in chemistry for her work improving our understanding of X-Rays.
The work she did on X-rays was used in WW1 to help treat soldiers injured in the field.
Marie Curie was an advocate for improving women's access to STEM education and used her own funding to support women's education.
Marie returned her scholarship money believing that it should instead be available to others. She went further, giving her Nobel Prize funds to friends, family, other researchers and students.
Finally, Marie Curie did not patent the discovery of radium. Instead, she said to Pierre Curie (her research partner and husband),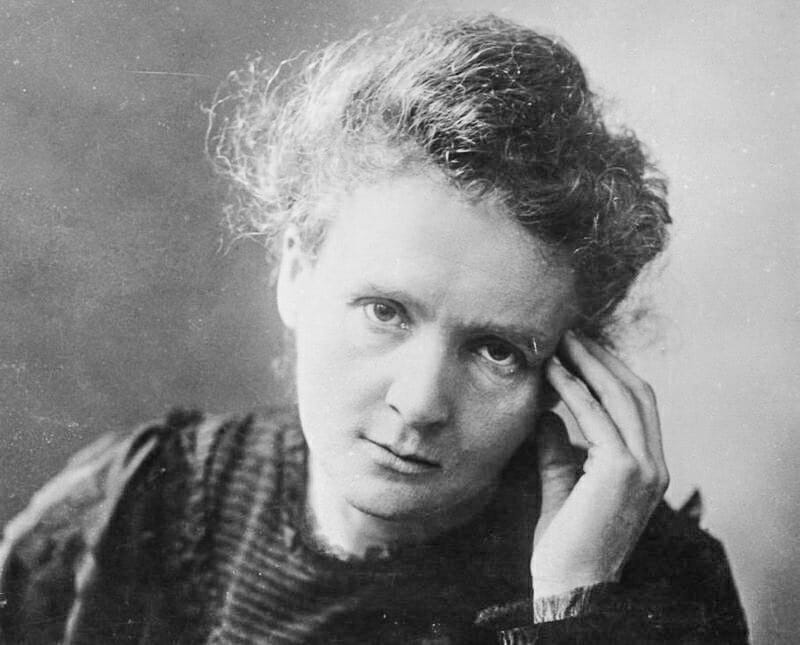 ' Physicists always publish their research completely. If our discovery has a commercial future, that is an accident by which we must not profit. And radium is going to be used to treat disease…. it seems impossible to me to take advantage of that.'

Marie Curie
Why does she inspire me?
There is a reason why Marie Curie has been voted the most inspirational woman who changed the world.
In her time Maria faced numerous obsticals just because of her gender and overcame them all.
Furthermore, Marie Curie had a strong ethical conscience. She didn't patent her discoveries because she believed that if people could use her discoveries to do well in the world, they should and she did not want to stop them.
That is why Marie inspires me.
What we can take from Marie Curie's story?
There are so many things that you can takeaway from the story of Marie Curie and her achievements.
Here are the three that are the most poignant no matter where you are in your career:
Overcome struggles – You will always come up against struggles but with some ingenuity you can get round them.
Stand up for yourself
Support people – when you are given a platform, use it to support others
Thank you, Marie Curie for your inspiration and for everything you give to us!