Are you a tech leader excited by the opportunities to delight customers and change the world with AI?
Are you worried that a lack of clarity on the opportunity with AI is losing you business?
Worse, do you worry that you are going to be left behind by more nimble startups with the ever-changing landscape of AI technology?
Do you want to take advantage of AI technology but are worried about the ethical challenges?
Would you like to have a clear strategy and framework that will help you know exactly where AI can benefit your business, build impactful products and help you get clients?
If so, I can help you and your team implement with Lean AI. Combining the customer-focused principles of Lean and 6-sigma with the scaling and insight powers of AI, now it's time to embrace Lean AI.
Leave the self-driving cars and jumping robots to the research teams and big tech companies. You can use lean AI to deliver real value and insights to your clients.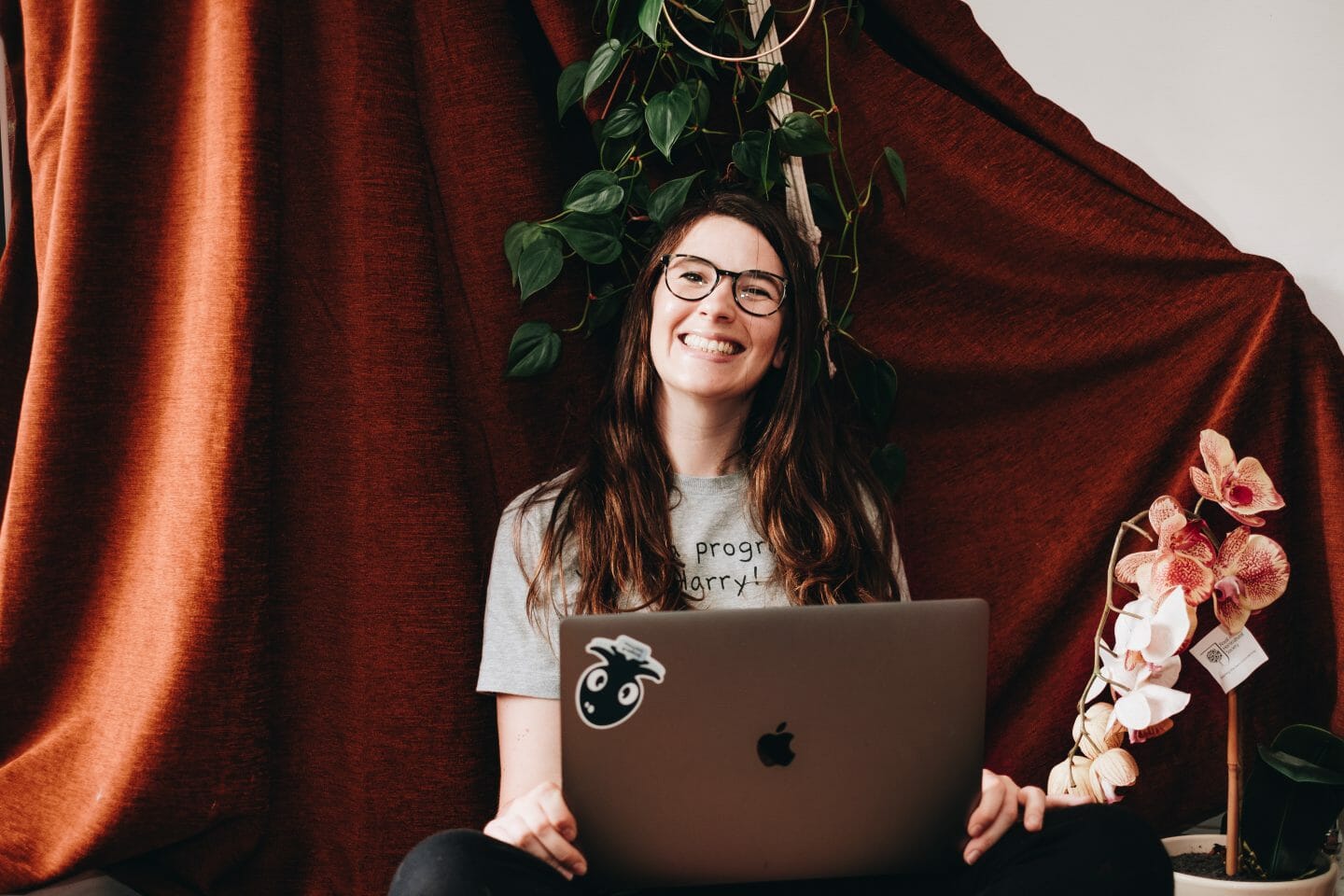 What your team will learn
Learn frameworks and systems to get to the root cause of Customer problems, reverse engineer problems, and understand how to solve them using AI in a lean way.
These practical frameworks will help your team focus down and build simple, stable solutions.
I have been there. From experience, I know how it feels to be excited about building new things and experimenting.
I also know how it feels to waste time building things that have no impact.
So disappointing.
When I found Lean AI
I fell in love with the principles of Lean when I was working in research and manufacturing. When I moved to a top tech company, I was exposed to the fast-paced, innovative world of AI; I fell in love again.
I have always loved problem-solving. When I finally learned to code and build my own AI projects, I realised my background with 6-sigma was a considerable asset.
Unlike other programmers, I always knew where to start with my projects and what data I needed to support customers.
I love working with tech leaders who are passionate about building innovative and sustainable products that make a difference. In my sessions, I don't want to work with just anyone.
If you genuinely work to benefit your customers, I know we'll be able to build great things together.
The services I offer are:
1:1 strategy hour calls: £99
In-house workshop training sessions: £500 - £1000
3 Steps to Get Started With Lean AI
To start your journey with Lean AI I recommend the following steps:
Learn about Lean AI - read this
Download the pdf to start making implementing Lean AI principles with your team - below
Email to schedule a call to discuss details (here) - choose work with me option
I only want to work with people who I know are ready to get the most out of the principles of Lean AI.
That's why I set up this agreement with you on what to expect when we work together:
Intro call to discuss requirements and pre-workshop onboarding process
Tailored content to suit the needs of your team
Learn proven frameworks applied in a new way
The Transformation
Don't waste any more time feeling unsure of where to start and unfocussed about AI. Start your next project with clarity, working for your customer and delivering Lean AI solutions that delight them.
Now waking up to messages from people telling me how I've changed their mental model around AI and connect with customer problems, I couldn't be happier. You could have this too.
It's so much more fun to work with passionate and motivated teams building something impactful!
Schedule Your Introduction Here
Featured in :