Want to know how To Prepare Content Briefs? If so, then you have arrived at the right post.
A content marketing strategy can be a very effective way to build brand awareness and attract new leads. To get the most out of your efforts in creating and publishing content, it is essential to do so regularly. The best way to organize your content creation process depends on the size and composition of your team. 
Our focus in this article will be on reducing the amount of time spent on tasks and projects and improving your team's scaling using other methods. Learn the meaning of a content brief, the importance of writing one, and how to write one.
What is a Content Brief?
A content brief is an essential document that marketing departments and agencies use to inform writers and collaborators about what they need to accomplish. An Infographic provides a clear picture of a piece of content's direction while also providing an opportunity to communicate its purpose, optimize website messaging, identify targeted sales funnels, and develop keyword strategies to support them.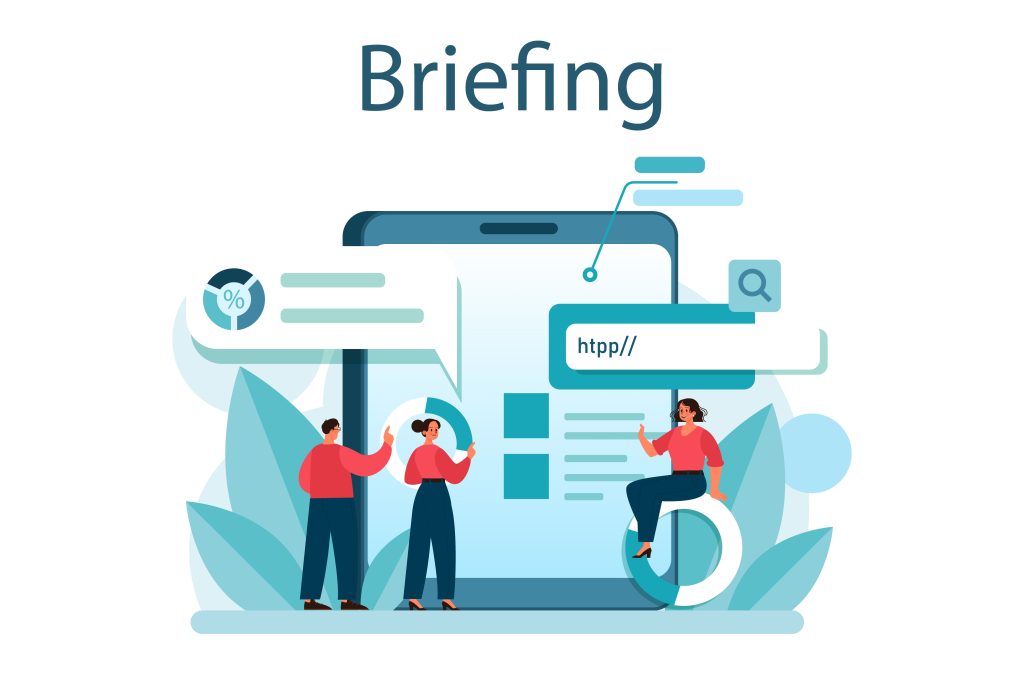 How Does an SEO Content Brief Work?
For high search engine rankings, writers need to have a good SEO brief because it will give them a clear understanding of what needs to be included in their content to achieve higher rankings. When writers and editors create a final draft, there are several details that they need to know: alt tags, internal links, headers, keywords, metadata, and all other information they need to know.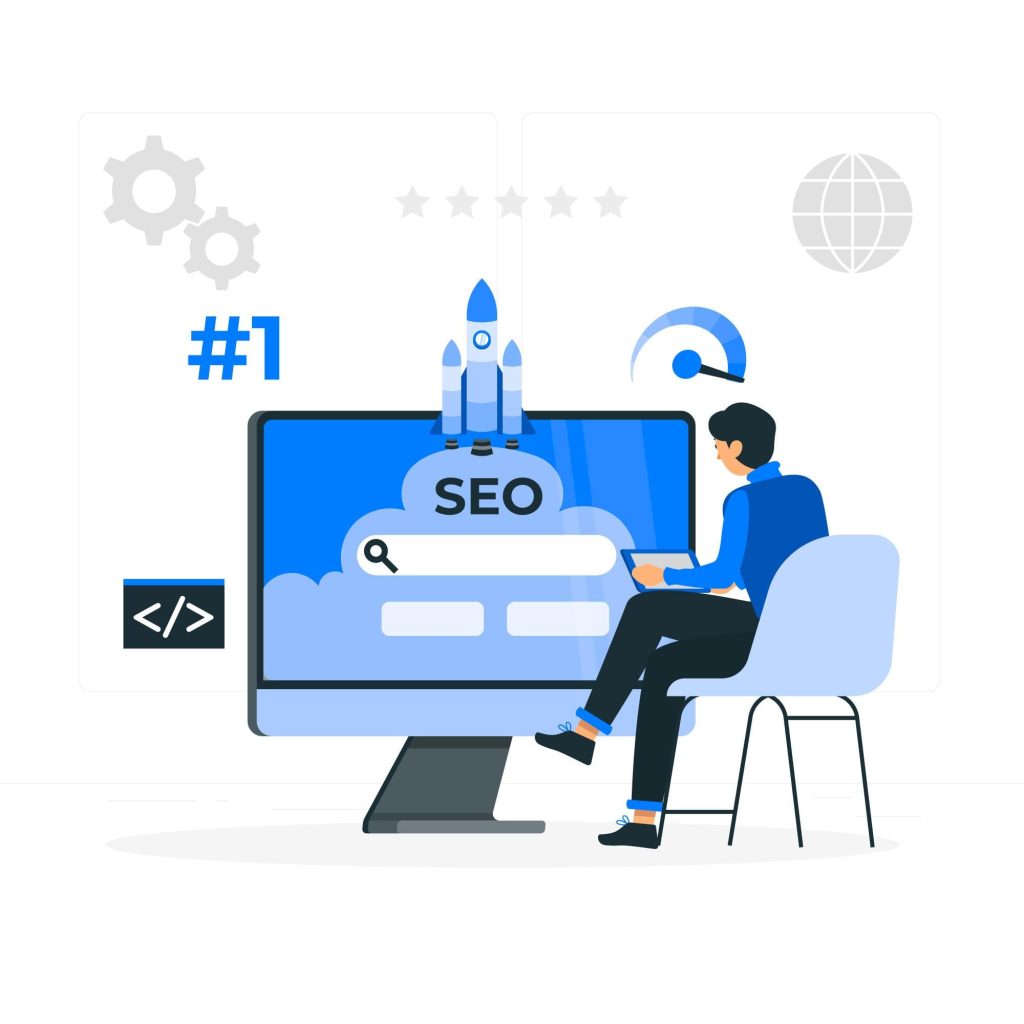 What is the Importance of Content Briefs?
Before writing the first draft, writers should create a content brief. Creating better content is easier when they know what to concentrate on and avoid. Content briefs offer the following benefits:
1. You can Solidify Your Strategy
The content brief outlines what you intend to write, but more importantly, it explains why you want to write it and why that is the case. Many essential aspects of this piece are affected by an understanding of the tone, the intended audience, the call to action, and numerous other factors.
2. It Saves You Time and Money.
With detailed content briefs, assigning and tracking requests is made much easier for teams because it eliminates the need for back-and-forth email correspondence between teams. Furthermore, it allows them to work across different time zones seamlessly and stay in sync with their projects.
3. Allocations are Kept In Order.
When freelancers are given a brief for each new piece of work, it is essential to include the project's scope within the brief to ensure that they remain on schedule and budget without overcharging later.
4. Creative Writers Benefit from Them.
Content briefs provide writers with inspiration and direction. Providing examples helps spark creativity.
5. Ensure that Deadlines and Deliveries are met
A clear timeline will be outlined in the content brief detailing the dates for submitting first drafts, notes, edits, approvals, and publication. Keeping everyone on the same page keeps the team on track and task.
The Best Way to Write a Content Brief
The key to ranking high in search engine results is to cover the topic thoroughly in your content. As long as you spend extra time drafting a content brief, your writer can include the key topics and subtopics in the instructions they receive from you.
By creating a content brief, you can get more top-ranking content for a relatively short period by investing a small amount of effort.
Here is the checklist for creating content brief.
Step 1: Identify the Keywords Your Audience Is Searching For And Clicking on
Search engines use keywords to find answers to questions that your target audience types into them.
Content plans and briefs are built around keywords identified in the keyword research process.
Most popular keyword research tools feature metrics such as search volume and traffic potential when determining which keywords to use in a content brief.
The writer must understand what you want to accomplish by including the target keyword in brief.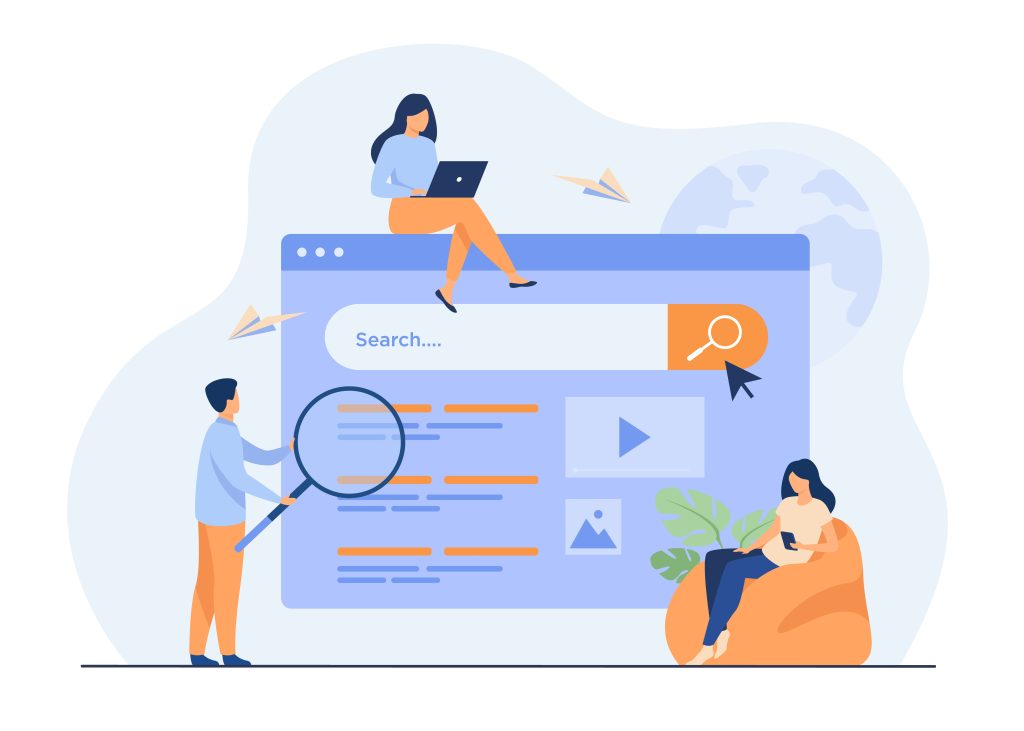 Step 2: It is Essential to Understand Your Users' Intent Before Writing Your Page
Understanding the intent behind a query is the next step after selecting the keyword to target.
A search engine's primary goal is to fulfil the user's intent when they search. The search results will be favourable for a page that matches the intent.
The intent of people searching for "SEO content briefs" is to create great content that ranks, which is the intent of creating an SEO content brief. It can be easy to understand what a keyword means, and Keywords can provide clues.
Step 3: Optimize Your Content's Ranking by Using the Best Content Format
The writer should receive a content brief that specifies what content they should focus on.
Step 4: Your Page Title Should Encourage Users to Click it.
Knowing your target keyword and its intent should help you write a page title for a content brief.
Page titles in search results and social media posts appear below the URL as a summary of the page's content.
When writing your page title, include the target keyword and the page's intent so that readers will be encouraged to click and visit it.
Check your page title length using a preview tool to ensure it is within the character limit of 600 pixels or 50-60 characters.
In the original title of this page, there was a lot of unnecessary information, and it needed to serve the proper purpose.
Step 5: The Introduction Should Entice the Reader to Continue Reading.
An article or website usually begins with an introduction one or two sentences long or a paragraph long.
The right introduction must be used to ensure that the reader immediately understands they have arrived at the right page.
A web page that makes the wrong introduction will cause users to hit the back button on their browsers and leave the site altogether.
As with the page title, your introduction sentence should include the keyword you're targeting and why the user should keep reading the rest of the page rather than abandoning it.
Step 6: Analyze SERPs and Content Types to Create an Outline
In a content brief, you have an outline or key headings that guide the writer in arranging the article in the proper format to facilitate search engine optimization and user convenience.
In the context of a web page, headings provide clues to users and search engines about its content and topic.
Depending on heading, different information should be provided under each heading.
The structure of different kinds of content varies from one type to another.
Step 7: End with a Call to Action or Conclusion
Content briefs end with a conclusion or call to action.
It is essential to include a conclusion at the end of your article or web page to give it a final beat.
If the keyword in the brief you've put together has a commercial intent, such as a product or service page, you should include a CTA in the content brief.
Call to action are those elements on a webpage designed to encourage a person to take action, such as joining a newsletter or making a purchase.
Be sure to set a deadline so that you can publish on time.
Your writer can select a target date on the document dashboard when writing copy using our editor.
If you already have a project management tool, you could use that for managing deadlines as well.
Related Links
Conclusion
To ensure a writer creates an article that closely resembles what you need, creating a good content brief at the beginning is essential.
The process of preparing a brief can be simple, despite what it sounds like. It should be easy for you to prepare templates for most of the information in your brief over time, and you will only need to change a few things to make the brief specific to each article as you write it.
It's important to note that by helping your writer get the content right the first time, it will save you both money and time – not to mention a lot of frustration for both you and the writer!