As a Woman who has been involved in a STEM career for the last 10 years, I have had first hand experience of how important finding your tribe can be.
It helps for anyone who needs a little bit of a boost to see how these incredible organizations are making progress in gender parity around the world.
From my days with WiSET at Manchester University, through to today, it's always great to get involved with these communities.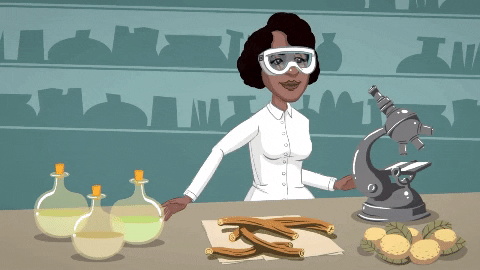 Below are 5 of my favorite organizations for Women in STEM.
1/ STEMettes
2/ Women Who Code
3/ Indian Girls Code
4/ National Girls Collaborative Project
5/ Tech Future Girls
I hope you feel as inspired as I do reading about these organizations. Want some more inspiration? Check out my post here on the inspirational women of Instagram or this one on female inventors.
Do you agree with my picks? Who else would you include? Let me know in the comments!
Ready to get started with Machine Learning Algorithms? Try the FREE Bootcamp
Love it? Pin it!