I think we can all agree that the era of artificial intelligence has arrived.
But next year it's gonna turn up.
Maybe it's because I'm newly active in this field but it seems to me that artificial intelligence adoption is growing exponentially.
Here are my picks for the big trends in artificial intelligence for 2019.
1/ Getting Everywhere – Being Mainstream and Open source
I have found a wealth of enthusiastic learners developing the skills to be able to apply machine learning.
They are teaching themselves and leveraging open source tools.
With cloud computing and companies such as Amazon recently joining a long line of big businesses opening up tools like AWS Machine Learning for free, we are sitting on the precipice about to tip over into the exponential growth.
As more of us begin to test the limits of AI we will see it explode into the mainstream in 2019.
2/ Artificial Intelligence for the Environment and Health
As our planet hurtles towards its fiery doom and superbugs threaten to wipe out humanity, can artificial intelligence offer us a glimmer of hope?
I think yes.
A number of high profile collaborations between big tech companies and corporations focussed on health or the environment show us that things are about to get serious.
And it's about time!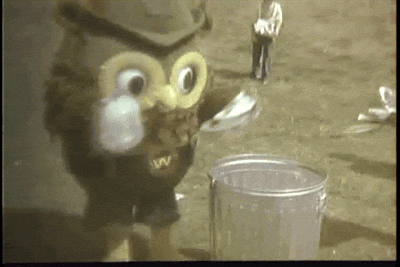 In 2019, I believe we will see a significant uptake in technologies being used to better understand the planet. Concerned benefactors are starting to pick up the slack where other efforts have stalled.
Some of the companies I'm most excited about are IBM Green Horizons, using big data to increase our understanding of the environment, and Ocean Data Alliance working to understand the oceans.
See more on the benefits of AI for medicine in my post here.
3/ Using Artificial Intelligence for Personalization
Artificial Intelligence has many applications in digital marketing but perhaps the most impactful is the opportunity to create personalized campaigns at scale.
You start by using AI to understand and group potential Customers with similar interests. Unsupervised clustering algorithms do this – the types used to group together news articles on similar topics in search engines.
POPULAR PRODUCTS
Once you understand these buckets of Customers, you can then create and serve personalized content to them that meets their specific need. This in turn increases the likelihood that they will click through to view your product.
When you run advertising campaigns through Facebook or Google you can ask the algorithm to optimize the campaign for Click Through Rate. Over time, the ad server will learn which type of Customers are more likely to click and therefore surfaces it to people with the same characteristics more often to improve the campaign performance.
4/ AR/VR and 3D Appearing Everywhere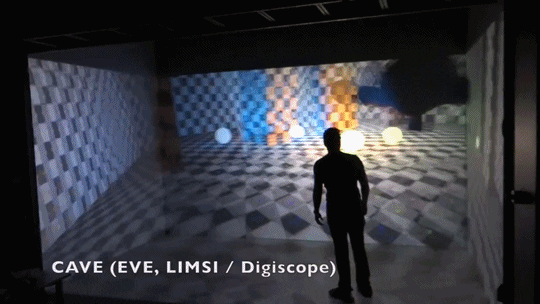 As it becomes easier to produce virtual 3D assets and experiences we will see them becoming more widespread.
These experiences capitalize on certain trends in artificial intelligence and computer vision.
There are many benefits of these virtual visualizations. One thing that's clear though is we are just beginning to see what this technology can do. In 2019 it's going to grow.
See some of the interesting applications of AR and VR here.
5/ A Rising Debate on Ethics in Artificial Intelligence
The trend I will finish on is an ethical one.
One of the biggest challenges with new technologies, is how to manage ethical implementation.
We've seen it in 2018 with the scandals around Facebook and Cambridge Analytica.
With the application of artificial intelligence growing exponentially we can expect to see a rise too in the prevalence of the ethical debate surrounding it.
From how to manage self-driving cars through to data privacy, we can expect the debate to heat up.
How do we manage this? Check out my post on ethical AI to hear my thoughts.
Do you agree?
So that's it.
Those are my 5 predictions for AI in 2019. Do you agree with my thoughts?
This post was proofread by Grammarly
Advertising Disclosure: Artificially Intelligent Claire may be compensated in exchange for featured placement of certain sponsored products and services, or your clicking on links posted on this website.
Love it? Pin it!